Why does Coca-Cola in the can always taste better than out of a bottle?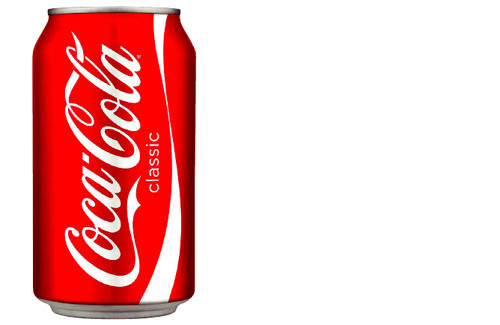 And why does the Coke from a glass bottle taste better than ANY of it?!!
I don't know, and I don't want anyone giving me a chemist's scientific breakdown on the amount of aluminum or other chemicals that I'm putting into my body. Let me enjoy the best beverage on the planet in peace!
So, I have my CAN of Coke and now I need some Christmas oranges.  Christmas oranges are NOT any old mandarin oranges.  They are the very BEST mandarin oranges with the crinkly green paper that we used to save and make paper snowflakes out of.   The BEST mandarin oranges are from Japan(not China, sorry). 
They have the softer peel that a 2 year old can manage and they are sweet beyond description.  **sigh** I can smell them already!!   I think the greenhouses and marketers have really ruined the whole delight of Christmas oranges by making so many varieties~ from California, Florida, even BC!! Sorry, but BC is NOT Japan and having them come into the grocery stores in September and October is just a mean, cruel joke.   I open box after box and find rotten, moldy, stinky oranges.   Oranges with green peel~ GREEN!!!  They're not even ripe and they're boxing them up.   I just wish it was like it used to be when you'd wait till December and be so overjoyed with the one box that cost a small fortune.  Every orange was cherished and adored.
So, why do I care about Coca-Cola and Christmas oranges?   Well, it's kind of the  go-to snack for my Christmas decorating and crafting.  It gets me in the mood~ a little Amy Grant Tennessee Christmas, snow falling outside, my can of Coke and a nice squishy orange.   Writing Christmas letters, cards and decorating the tree.  This is the season I love.   I can hardly wait till next week when I start the festivities!